relationships/friendships • faith/religion • passions/causes • self-esteem • community/belonging • teamwork • feelings/emotions • communication • identity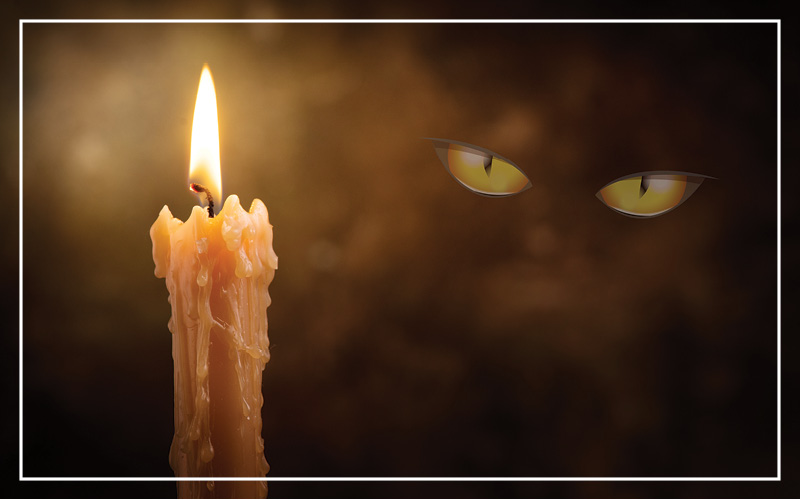 Volume 2: Issue 1 By: McKenna, age 12, MO Today is Lucy's birthday, Now Lucy is a very young girl, about seven years of age. She deserves better than what she got. 8:00 p.m. October 13, Friday. Lucy was just brushing her hair when she heard a sound. "Probably...
read more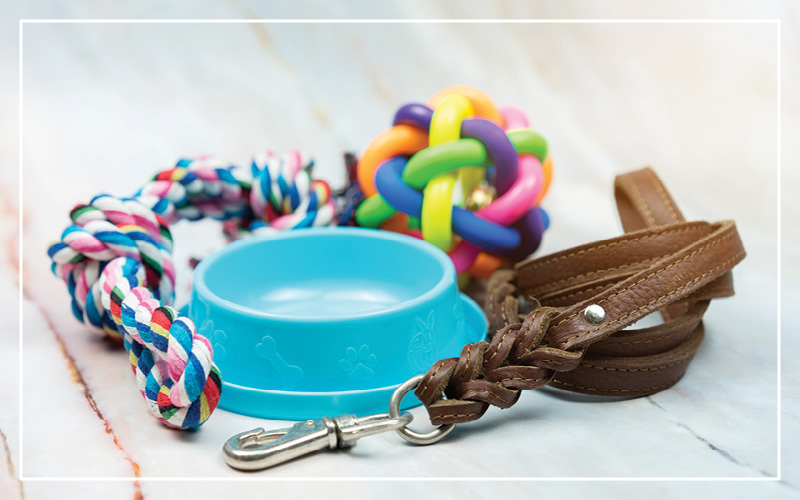 Volume 2: Issue 1 By: Katelyn, age 13, NC One gift. This one gift was decorated with a candy cane and simply read, "To Katelyn." For nearly a month, my dad talked about this special gift and how much I would love it. The anticipation was building more and more as the...
read more