education/learning • school • science • space • research • environment • politics • careers • languages • medicine • mental health • truth/lies • books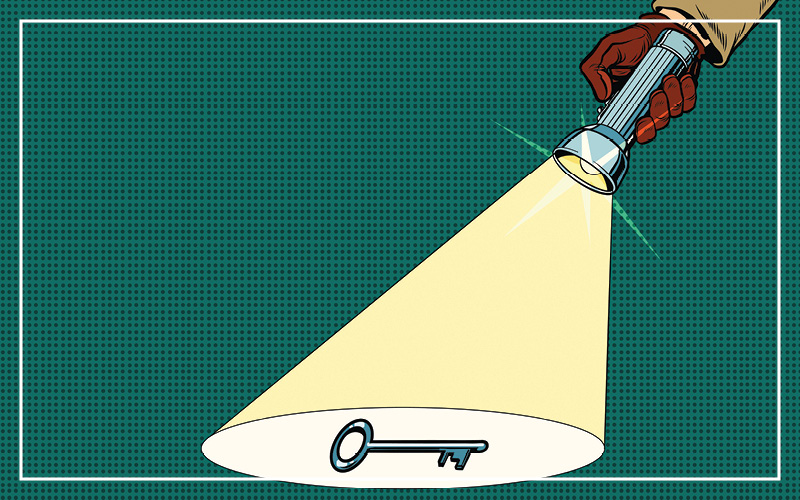 Volume 2: Issue 1 By: Skylar, age 16, VA For as long as Mia could remember, she'd wanted to be a secret agent. She'd grown up watching men and women going in and out of a secret society's headquarters, which was right here in her little middle-of-nowhere town...
read more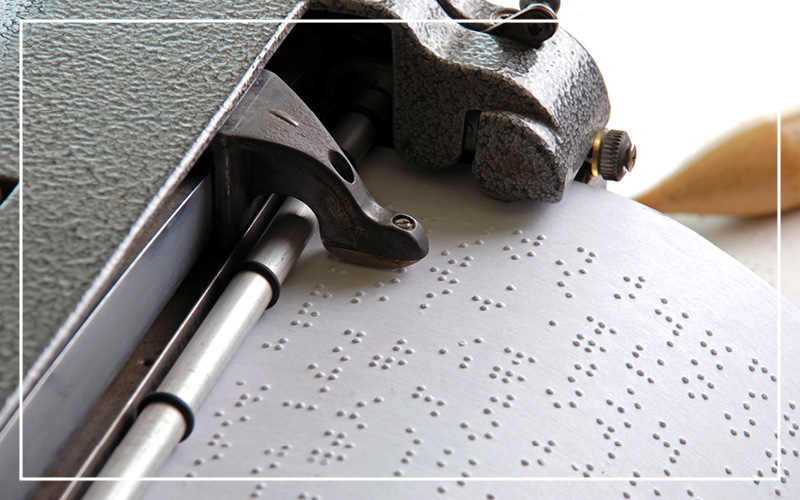 Volume 2: Issue 1 By: Cindy, college student, NC Cindy is blind and as part of a college assignment at University of North Carolina-Greensboro, is asked to write journal passages. This is one of them (from 11/1/20). Dear Younger Cindy, When I was young it was...
read more