nutrition • healthcare • growth • beauty • fitness • sports • personal hygiene • disabilities/special needs • sleep/rest • food/cooking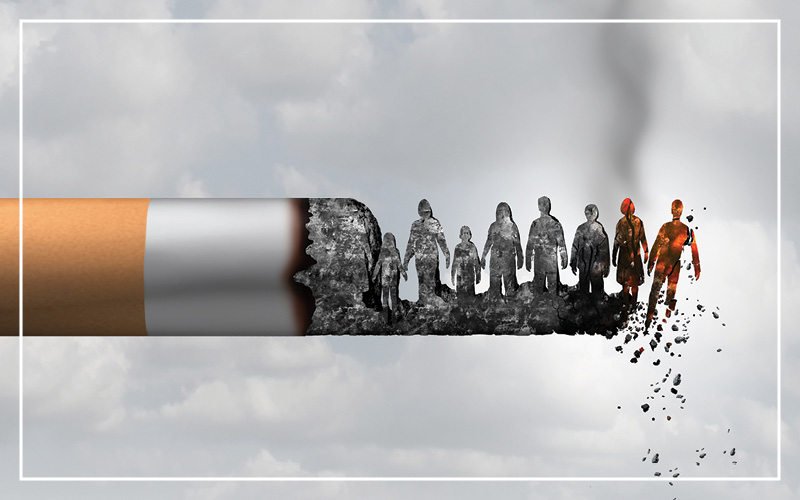 Volume 2: Issue 1 By Brenna, age 14, MI  A few weeks ago, I was asked to do a big essay on any topic that I chose. I picked "tobacco products and how they affect your health." I learned about the many horrors that happen to our bodies and how people don't care what...
read more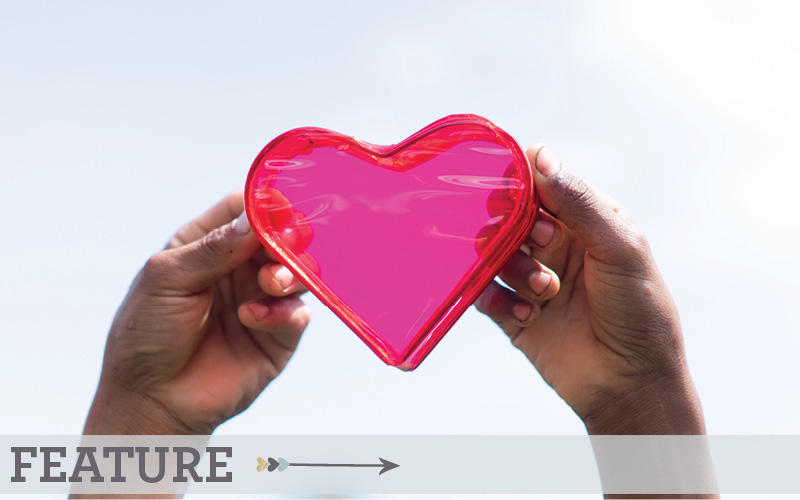 Volume 2: Issue 1 By Yakira, age 14, FL There was a girl named Cameron. She grew up in a huge family. Growing up in a huge family was tough, being that no one really saw her for who she was. This made her feel things like depression, loneliness, and rage. Cameron...
read more