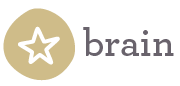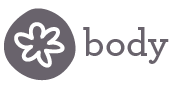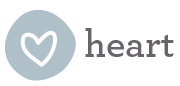 Created for girls ages 10–14 to encourage and inspire each other as they write the feature articles.
GirlStory is published four times per year in September, December, March, and June (seasonally)
If you would like to submit an article, poem, or quote to GirlStory, please complete the form below.
We will make every effort to include your amazing material! Thank you for spreading your message, story, or idea!
Girl authors must be between 10–14 years old
Articles can be fiction or non-fiction and must be less than 750 words.
All material should be original, written by the author.
Articles and poems should do one of the following: Provide encouragement, inspire, or outline a passion, idea, or just cause.